Winckler & co. is proud to announce our participation to Interphex Japan 2019. There will be a lots of state-of-art machines from Germany. We look forward to seeing you at Tokyo Big Sight.
Date           : Wed. 3 July 2019 – Fri. 5 July
Time          : 10:00 – 18:00 (17:00 on the last day)
Location   : Tokyo Big Sight, South Hall 1
Booth        : S2-22
Exhibiting Machines

A. Berents GmbH & Co. KG (Germany)
RW60CD
Vacuum homogenizing mixer for production plant
Equipped with pressure resistant / vacuum double jacketed vessel, homogenizer and anchor agitator. With a wide range of capacities from 60 to 10,000 liters, it is ideal for pilot and production plants.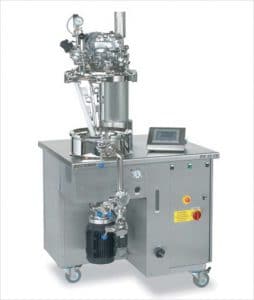 RW2.5
Vacuum homogenizing mixer for labolatory
The smallest Becomix mixers are available from 2.5 l to 60 l. These laboratory devices have the same features as the production plants. All elements are integrated into a wheeled table.

groninger & co. gmbh (Germany)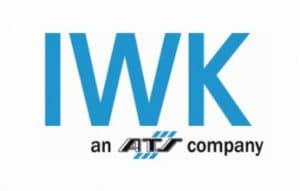 IWK Verpackungstechnik GmbH (Germany)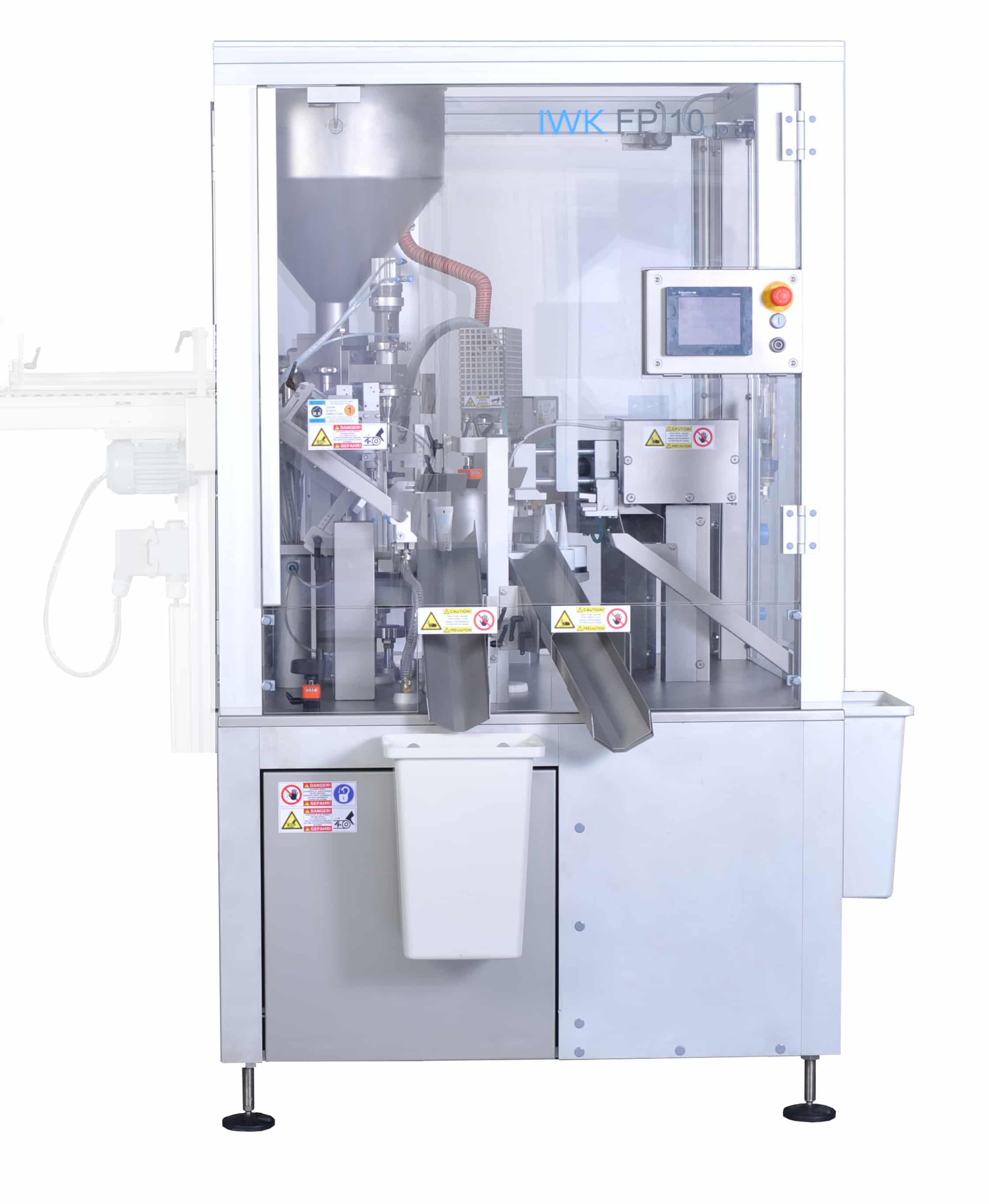 FP 10
Compact Tube Filler with High Efficiency
Low speed range filling machine with a production rate of 70 to 90 bottles / minute. We have delivered hundreds of units worldwide.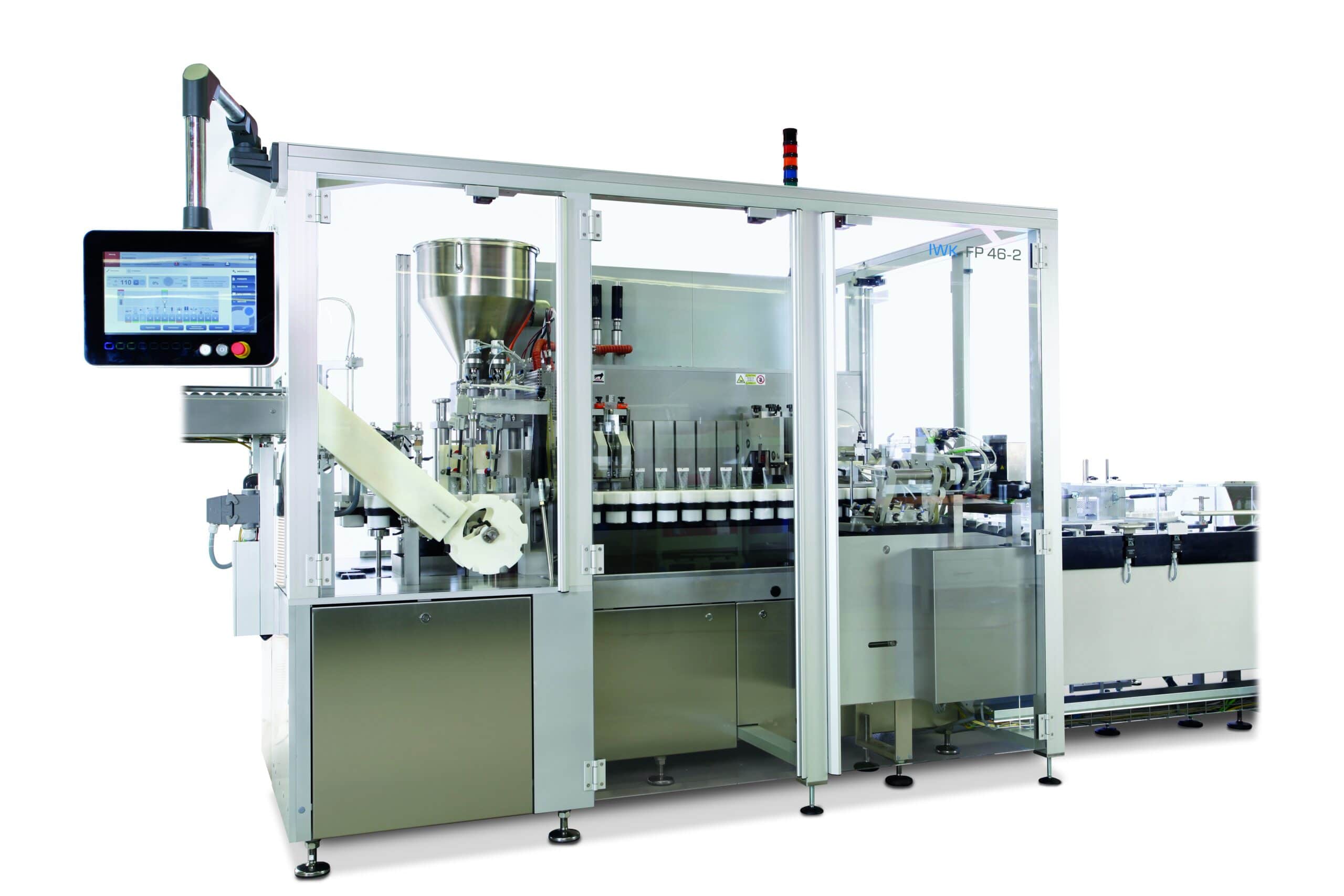 The image is from a similar machine.
FP34-1
Tube Filler
A new tube filling machine with high accuracy and high efficiency.

KORSCH AG (Germany)
If any questions, please feel free to contact us.