About Us
Winckler & Co. brings over 100 years of experience to its operations. Our primary focus is on Japanese industry and we support our European and international partners in bridging the cultural gap to be most effective in gaining access to the Japanese market. Bridging the cultural divide and our depth of technical knowledge is truly where Winckler & Co. is able to set itself apart.
Over the past decades Winckler & Co. has established itself as one of the leaders in the field of importing industrial machines to Japan. We are proud to offer our customers and partners the highest level of technical expertise in our representative areas which include: Food, pharmaceuticals, cosmetics, plastics and printing. Our offices and technical centers in Yokohama, Nagoya and Kobe, offer a broad support structure for customer across the country with the mission to provide the fastest and best support available.
WE ARE COMMITTED TO PROVIDING THE HIGHEST LEVEL OF SERVICE TO OUR CUSTOMERS AND PARTNERS.
Our multilingual technical staff and management team are working hard to meet all requirements set by the customers and we understand the demanding business culture present in the Japan. Services we have available include, technical advice, customer training, installation support, on-site service and troubleshooting.
Sales staff at Winckler & Co. act as project managers who focus on a narrow range of products to achieve expert know-how and accompany their product through all stages of the project life cycle. These steps may include; exhibitions, sales visits, trials and FATs, management of installations, SATs, IQ/OQ and follow up troubleshooting issues. We aim to provide our services from the initial machine concept to long after the machine has entered production.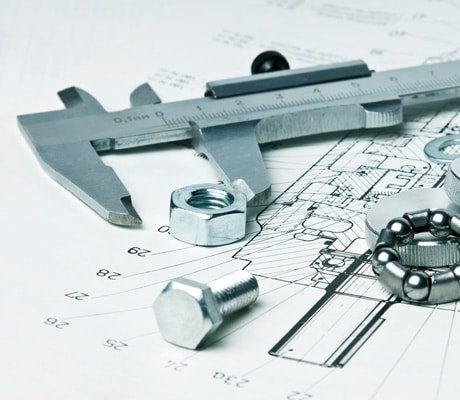 BUSINESS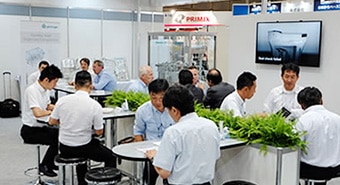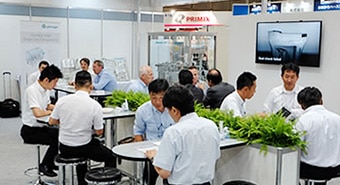 MARKETING
Attend European exhibitions with Japanese customers
Presence at local industry exhibitions to promote suppliers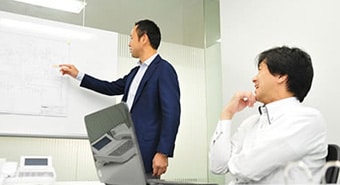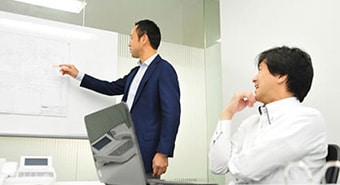 Sales
Organize regular visits to customers together with suppliers
Offering in house product tests and trials on our machines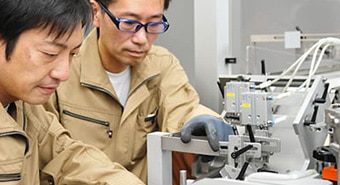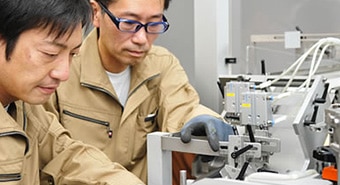 Project Management
Clarification of detailed requirements as prerequisite for quotations based on the customer requirements
Accompany customers to trials, project discussions and FATs at suppliers
Manage installation and commissioning schedules