Technical Service
At Winckler & Co. we believe that a sale is just the beginning of the relationship with our customer. Our mission is to provide continuing support and after service throughout the machinery life cycle to meet the demands of your business. Over the years we have developed and maintained strong relationships with our customers through a high level of support long after completing the machine installation. Our commitment to a lasting relationship is what sets us apart.
Our large service team of experienced, multilingual engineers provides technical service, installation support, troubleshooting as well as on-site assistance for customers. Our service staff receive training directly from the manufacturers and their skills and knowledge are regularly updated. Our combined skills become available to all our customers and we will work with you so you are able to maximize your equipment and keep it operating at an optimum level.
OFFICES IN YOKOHAMA, NAGOYA AND KOBE ENSURECLOSENESS TO OUR CUSTOMERSAND FAST RESPONSE TO THEIRSERVICE REQUIREMENTS.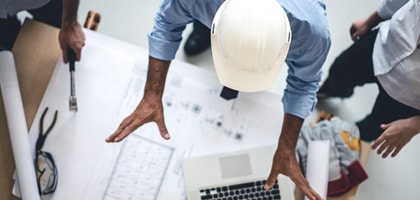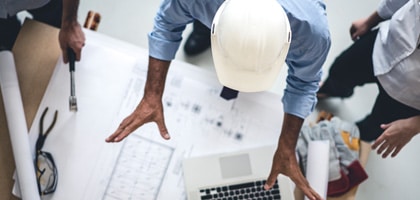 ACCEPTANCE INSPECTION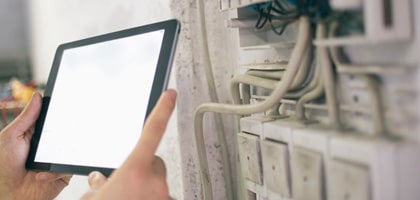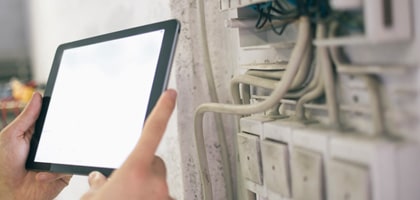 INSTALLATION QUALIFICATION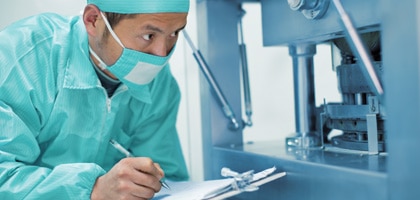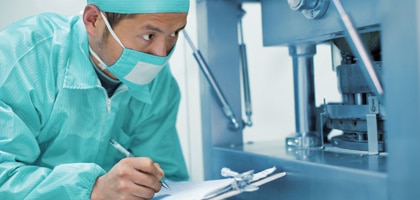 OPERATIONAL QUALIFICATION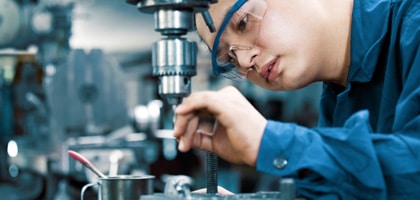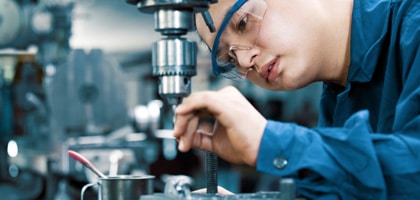 MAINTENANCE SERVICE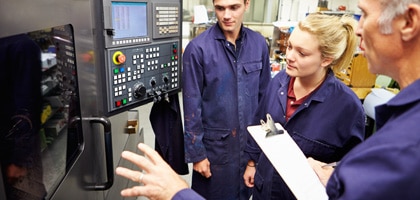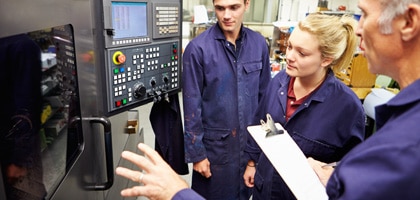 OPERATOR TRAINING
Key Points
Combined International and Japanese management team and staff guarantee that requirements of customers and suppliers are equally understood and taken care of
Offices in Yokohama, Nagoya and Kobe ensure closeness to our customers and quick response to their service requirements
A large service team of experienced, multilingual engineers provides technical advice, customer training, installation support, on-site service and troubleshooting
Sales staff act as project managers who focus on a narrow range of products to achieve expert know-how and accompany their product through all stages (exhibitions, sales visits, trials and FATs, management of installations, SATs, IQ/OQ and follow up trouble shooting issues)
Create synergies in selecting suppliers with complementing equipment to offer complete lines from processing of materials to packaging of final products