Confectionary
With many years of experience in the area of confectionary production machinery we are able to provide a broad range of capabilities thanks to our suppliers who are technology leaders.
THEEGARTEN PACTEC
Theegarten Pactec is a manufacturer in the packaging technology sector, developing high quality and intelligent packaging machines for small-sized confectionery products and other foodstuffs.

PROFORM
Proform develops and manufactures extrusion and forming equipment for confectionery products.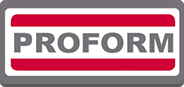 F.B. LEHMANN
F.B. Lehmann offers machines and complete plants for the industry branches of cocoa, chocolate, confectionery, paints, coatings, and chemicals.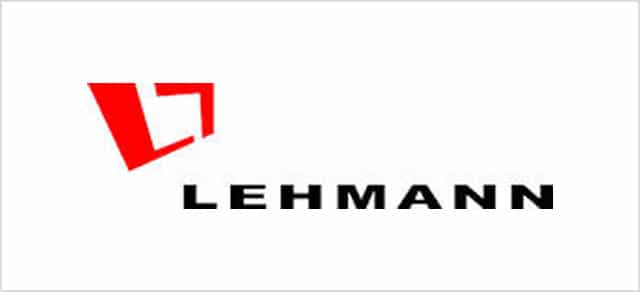 HAENSEL
Haensel manufactures machines used to produce high quality candies.

HDG
HDG supplies highly efficient and flexible packaging systems for companies from various sectors all over the world. They are the leading manufacturer for forming, filling and sealing systems for side sealed pouches.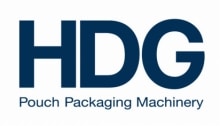 SOBATECH
Sobatech specializes in continuous dosing, continuous mixing, and continuous proofing of all kinds of foods. Sobatech strives to replace batch processes worldwide with the very best in continuous (food) processing.