History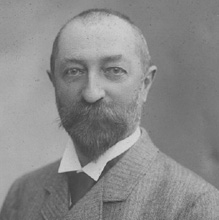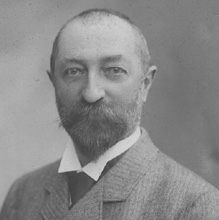 1870
Jacob Winckler arrives in Japan and joins H.Ahrens, a German trading company in Yokohama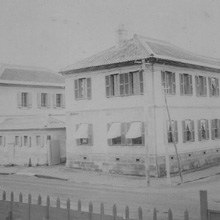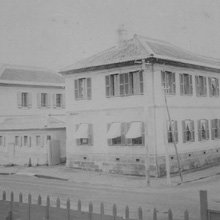 1883
Jacob Winckler starts his own business exporting various Japanese products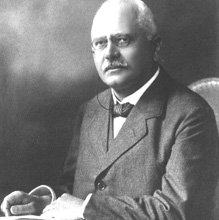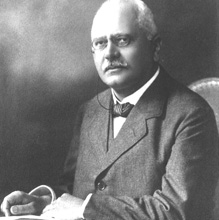 1885
He is joined by Mr. F. Dankwerts and other merchants and Winkler & Co. is officially founded as a partnership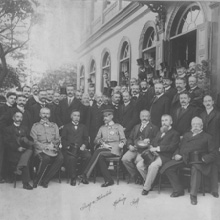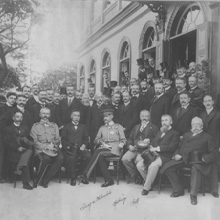 1912
After the death of Jacob Winckler the company is reorganized under Japanese law as a limited partnership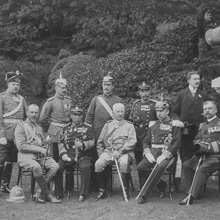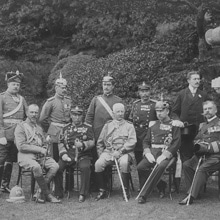 1914
The First World War begins and the company is forced to half its operation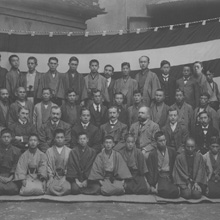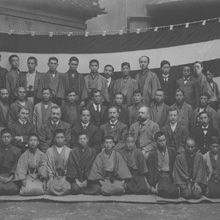 1920
Business activity resumes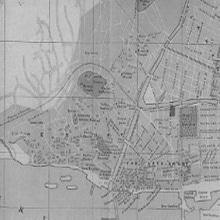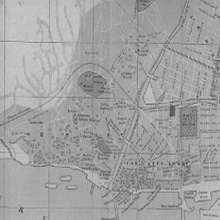 1923
The Great Kanto Earthquake destroys the office and warehouse in Yokohama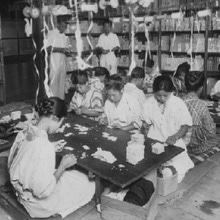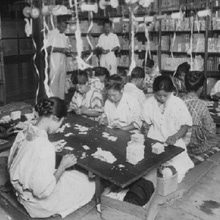 1930
Business increases with customers on all continents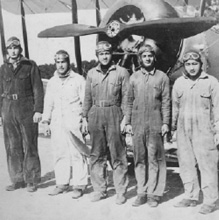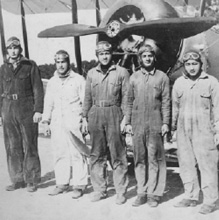 1943
The Second World War gradually brings all activities to a stop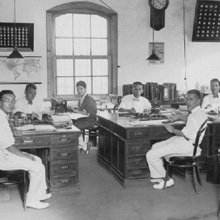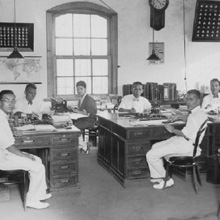 1949
The company restartarts limited business activity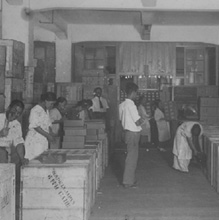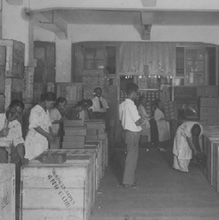 1954
Winckler & Co. returns to full business operation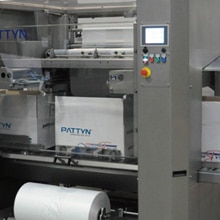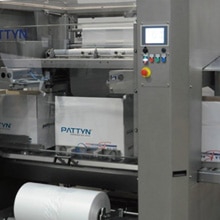 1960
A specialized department to import machinery is set up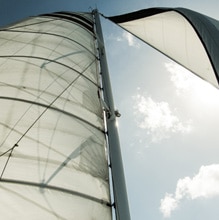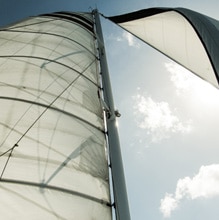 1981
A further department is added to import marine and leisure goods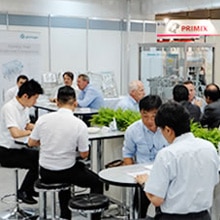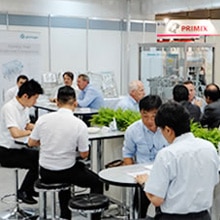 1988
The company is reorganized as Winckler & Co., Ltd.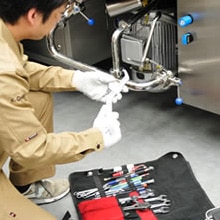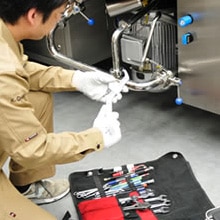 1995
An extensive engineering department is founded with service technicians stationed in Yokohama, Nagoya and Kobe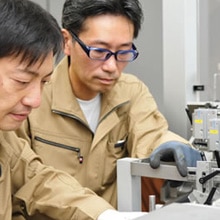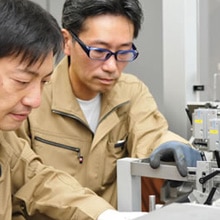 2003
Technical centers are expanded, including product tests, machine demonstrations and in-house exhibitions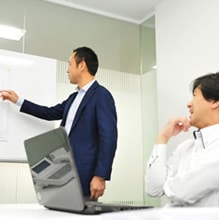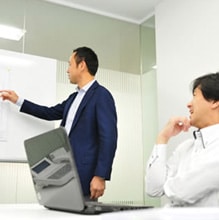 2011
The company is restructured into Winckler KK (Kabushiki Kaisha)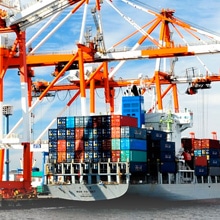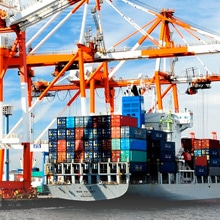 2015
The Yokohama Headquarters is expanded to its current address
2016
Winckler Nagoya moves to new office at Chikusa
THE STORY OF WINCKLER & CO. BEGINS WITH MR. JACOB WINKLER'S ARRIVAL IN JAPAN IN 1870.
Soon after his arrival Mr. Winckler joins the German trading company H. Ahrens. In 1885 Mr. Winckler and several German partners set up a trading house called Partnership Winckler Shokai with headquarters in Yokohama. Further offices are later opened in Kobe and Nagoya.
With a strong global demand for Japanese products the partnership enjoys many years of growth and success specializing in exports. Products exported include; buttons, feathers, camphor, agar-tea, raw silk, lacquerwares and ceramics. These goods are exported around the world through partner trading companies.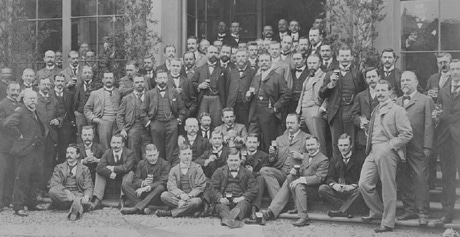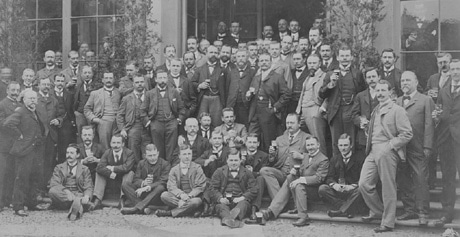 The early 1900s present several challenges to the company. After the death of Mr. Winckler in 1912 the company changes its organizational structure to a joint-stock company – Winckler Shokai. The company is able to withstand both World Wars as well as the Great Kanto Earthquake which completely destroys the Yokohama office and warehouses. By the end of the second World War business is suspended by Allied Forces in 1945, however, through negotiations the company is allowed to resume limited business activity in 1949 and by 1954 the company is back to operating as a fully independent company. Export products are expanded to include electrical hardware and toys and the company enjoys further years of success as it is caught up in the Japanese economic revival.
In 1960 Winckler creates a new department specializing in importing machinery to Japan. Later a further department is created to include marine and leisure goods. In 1988 Winckler undergoes a further organizational structure change to become Winckler Shokai. Due to shifts in market demands and supply Winckler shifts its focus away from exports to imports. Today Winckler & Co. has become a leader in the import of European machines to Japan. Services include extensive engineering support to customers and the technical test centers in the Nagoya and Kobe allow tests for new products.