Careers
At Winckler & Co. we place great importance on attracting and retaining the right people, and we are committed to investing in and nurturing our next generation of employees. Our growth and success is attributed to our people and we are always looking for motivated individuals to join the team.
As a Japan based company with international activities we are able to offer diverse and interesting career paths at all entry levels. New recruits can expect a high paced and diverse environment working together with Japanese and international companies. We offer in house and external training to our employees joining the technical, sales and administrative teams. Due to our extensive work with international companies we require a minimum level of English from our new recruits.
Areas of training provided:
■ Sales Training
■ Technical Training
■ Project Management Training
■ Language Training
■ Cross-Cultural Communication Training
■ Management Training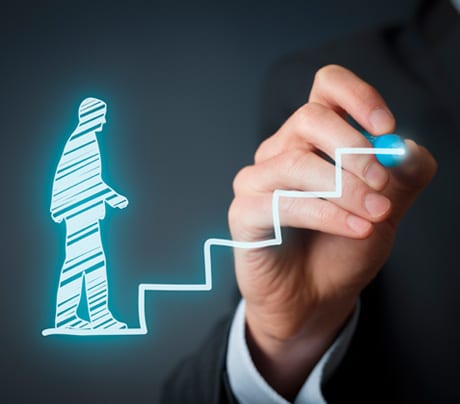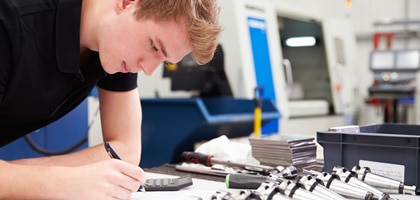 TECHNICIAN & ENGINEER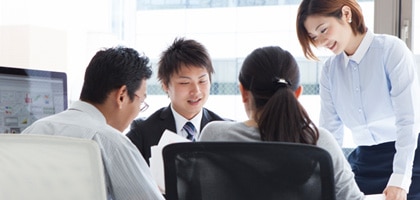 SALES & PROJECT MANAGEMENT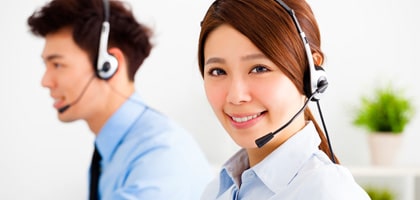 SERVICE STAFF
Send us your resume
Enter your details and attach your resume in the section below. We will contact you once we have evaluated your submission.