Thank you for your continued support.
We are pleased to announce that we will exhibit at FOOMA Japan, Asia's largest "Food Technology" International Food Industry Exhibition. We are planning to demonstrate the cartoner made by Schubert of Germany. Please take this opportunity to visit our booth.
---
Date: 7 June 2022 – 10 June 2022
Time: 10:00 -17:00
Place: Tokyo Big sight East 1 hall
Booth: 1L-02
* Please pre-register on the FOOMA JAPAN 2022 official website, print out the Quick Pass (admission card) you have obtained, and bring it to the venue.
EXHIBITING MACHINES
Schubert is a family-owned company founded in 1966 by Gerhard Schubert in Crailsheim, Germany. Since the company was established, Schubert has grown to be the internationally recognized market leader for end-of line packaging machines for manufacturers of food, confectionery, drinks, pharmaceuticals, cosmetics and technical consumer goods.
LIGHTLINE, CARTON PACKER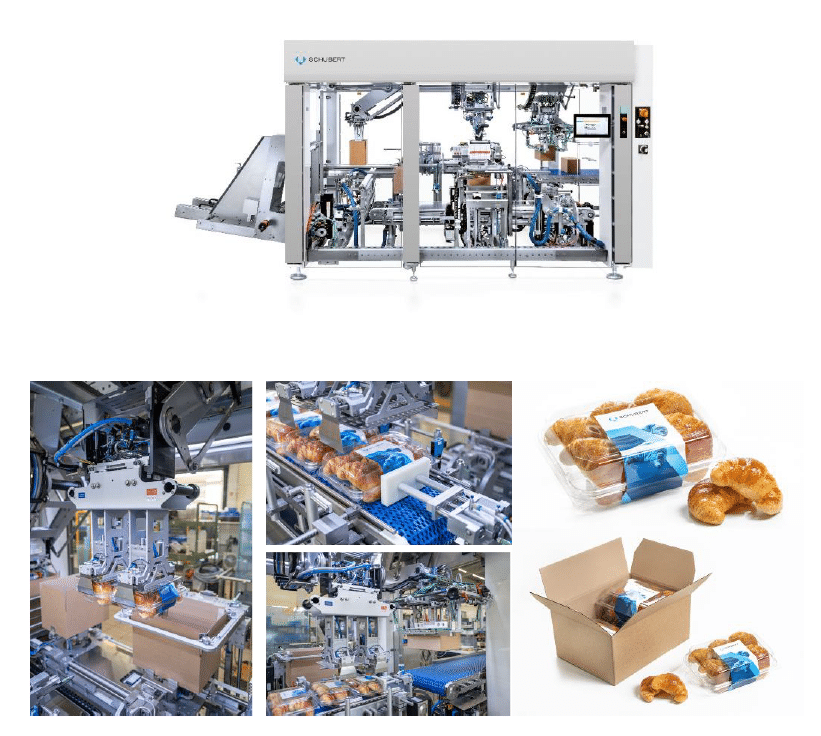 With the lightline Cartonpacker, less really is more. It is close to a 'third' less expensive, can be delivered a 'third' more quickly and requires a 'third' less space. As a preconfigured case packer, it offers Schubert's proven robot-assisted technology at a significantly more affordable price and a very short delivery time of three to four months. In a single compact machine frame, Schubert has condensed its decades of experience in handling case packing and developed an automation solution that delivers maximum availability and outstanding packaging quality. For manufacturers of consumer goods, the lightline Cartonpacker is an ideal way to position themselves on the market quickly and sustainably with future-proof packaging processes.
The lightline Cartonpacker which we will show on the FOOMA 2022 exhibition can pack 15 RSC cases / minute with 4 clamshells in each carton.
Sobatech is a passionate family business that believes the future of Industrial food production is continuous. With its focus on three parts of the entire food production chain, Sobatech became a worldwide specialist in designing, manufacturing and commissioning equipment for (1) continuous dosing of raw materials, (2) continuous mixing and kneading, and (3) continuous bulk fermenting of (food) products.
MIXING TOOL (CROSS-SECTIONAL MODEL)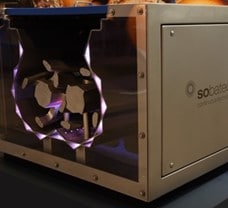 SCREW TOOL (SKELETON MODEL)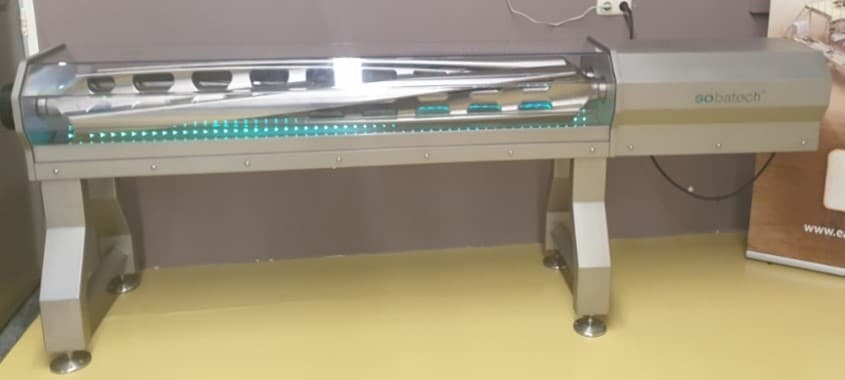 Please feel free to contact us if you have any questions from contact page.