Winckler & Co., Ltd. is proud to announce our participation to COSME Tech 2019,  9th Int'l Cosmetics Development Expo. 
We hope  you would be able to take this opportunity to see our latest cosmetics machinery from Germany.
Date         : Wed  30, January, 2019 – Fri 1, February , 2019
Time        :10:00 AM – 06:00 PM (Ends at 05:00 PM on the 1st of February.)
Place        : Makuhari Messe
Hall no.     :  Hall 5
Booth no.:23-39
About   :
The exhibition gathers all the key products/services for cosmetics development such as ingredients, contract manufacturing/private label, containers/packaging, tools/accessories and more.
Both domestic and international cosmetic manufactures visit this international exhibition.
---
Machines

A.Berents GmbH&Co.KG (Germany)
・ RW2.5
Universal mixer for the production of cosmetics and pharmaceutical products.
Pressure and vacuum resistant boilers with double jackets, homogenizers and anchor stirrers for pilot plants and production plants
Purpose:Pharmaceuticals, cosmetics, toothpaste, shampoo, rinse, hair dye, food, chemical products etc.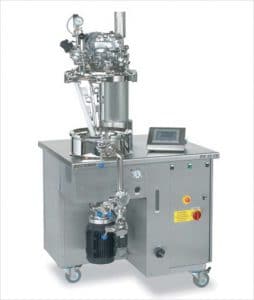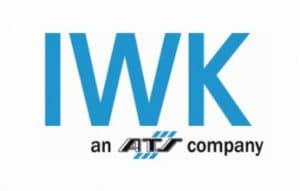 IWK Verpackungstechnik GmbH(Germany)
This tube filling machine in low speed range "FP 10" is the successor of the top seller TFS 10 model which has several hundred installations worldwide.
The FP 10 impresses with latest servo technology and its user-friendly adjustability via touchscreen.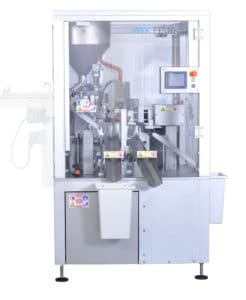 Link to the official exhibition website.
If you have any questions regarding the exhibition,  please contact us.