Winckler & Co. is happy to announce the attendance to CITE 2017. We will exhibit machines from Becomix: laboratory homogenizer RW 2.5CD and in-line homogenizer DH 500.
We looking forward to seeing you at CITE 2017. Please contact us to arrange meeting and demonstrations!
CITE:
Date:                                 31 May 2017 – 2 June 2017
Time:                                10:00 – 17:00 (- 16:00 only at 2 June)
Place:                                Pacifico Yokohama
Booth Info:                       B13-5
Exhibiting machine:

Becomix (A. Berents GmbH & Co. KG), Germany
BECOMIX vacuum homogenizer RW 2.5 CD type (maximum batch capacity 2.5 liter)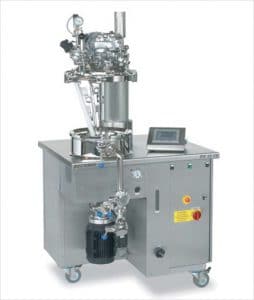 Becomix's all-in-one unit in the smallest scale that integrates processing units with same characteristics as production scale machine, including RW 60CD.
Becomix in-line homogenizer DH 500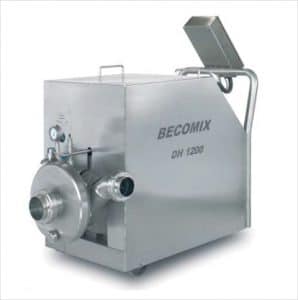 DH 500 is equipped with a DUO connection port which allows direct raw materials feeding from the rotor bottom of a homogenizer with rotor / stator structure. By connecting DH 500 to the existing facilities, you can make use of proven Becomix technologies in various applications.